My life is so overwhelmed lately, that every morning, every awakening seems like a dream to me. As soon as I open my eyes, memories of travel pass by, past times, some of these are like stabs in my stomach.
Fortunately, a strength in me can make me think without regret, I'm still here, life goes on but this time with new dreams, with goals that will make it more useful. Nothing is easy, you know it better than me.
Only 20 days before the start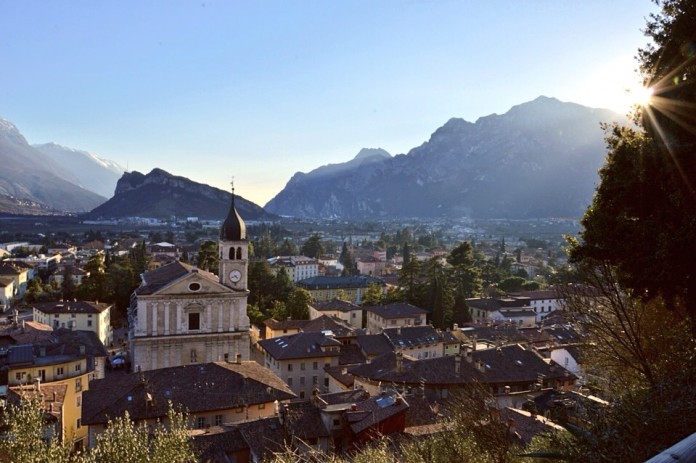 , I'm really excited. In the last 5 days I have walked a lot between valleys and mountains, traveling from 18 to 25 kilometers a day, I think I'm quite ready for our   tour of Italy on foot .
Regarding the first month of travel, every day are covered by those who will open the doors of their homes to a stranger, people who believe in our project  # marta4kids . I was confident but I did not think I received so many positive feedback, I will never tire of thanking you.
In one corner of the room, the backpack appears that looks like I'm watching promising that I and "him" we will make a long way together. Oh yes, we will really make a long way.
Life is not easy, it is not for me especially in this period and it is certainly not for many of you, the important thing is to continue to believe without jumping down, without falling into despair, anger or thinking "why it happened to me ", so much an answer to this question can not be found, I repeat it continuously.
The future is for me such an abstract word that now it is difficult to make long-term plans, I concentrate in this year, it is necessary to follow your dreams.
Love is the most beautiful thing in the world, for me it was the most important thing in life. A kiss to his wife, a boyfriend to a son, a handshake to a colleague, 2 nice words, a caress is all that really matters.